Ever since Greg and I married (7 and a bit years ago) we have enjoyed going out for Saturday Breakfast. During the work week we tend to rush in the mornings so breakfast is an on-the-go/ how-fast-can-I-eat-this event. We have tried a number of places around Sydney (i.e. barely scratched the surface of all the places we want to try) so I have a few great recommendations that I wanted to share!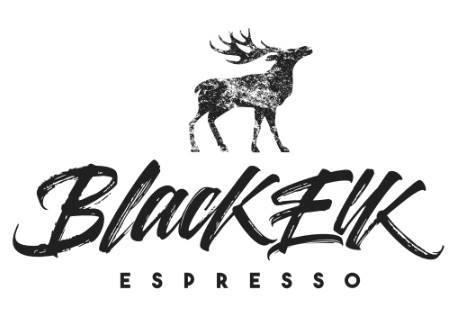 Black Elk Espresso– Carnes Hill
We tend to visit Black Elk at least twice a month! It has great food and a great atmosphere! There is a kids playground behind the cafe which makes it a double hit. The cafe has outdoor and indoor seating making it kid (and pram) friendly!
2. Ristretto & Co– Liverpool
Being directly opposite a carpark makes Ristretto & Co a great little cafe in the heart of Liverpool! Ignoring the fact that we once got a parking ticket (on the street) while grabbing coffee, this place has amazing breakfast options! The breakfast bowl feature image on this post is from Ristetto & Co. While I normally stick to smashed avocado or a variation thereof, the breakfast bowl and coffee are a great combination.
3. The Grounds of Alexandria– Alexandria
If you are okay with an unpredictable wait for a table in the main restaurant area- Grounds should be one of your go to places. For delicious food every time you visit, I cannot recommend this place highly enough. I usually get the smashed avocado while Greg gets the breakfast burger. You can pick up some great desserts afterwards from the cafe. If you're looking for a bit of exercise and breakfast- Sydney Park, down the road from The Grounds has a Park Run every Saturday morning.
4. The Rusty Rabbit– Burwood & Darlinghurst
While it's not on the main strip (Burwood), you'll want to make the effort for their great food, fantastic service, and their great coffee!
5. Toco Fresh–  Concord
I'm not going to lie- the staff are intense at this cafe, but their food keeps bringing us back! This is a favourite for our family when we're in Concord- you won't be disappointed. Their lunch menu is also fantastic if you're there after midday.
6. Social Hideout– Parramatta
We stumbled upon this cafe (it's hidden from the main roads in Parra) and were blown away by how good the food was! We lived 5min from this cafe for almost 4 years and never discovered it! I tried the Arabian Plate, and Greg picked the Americans (typical..) The food was so, so , so good!
7. Big Tree House Cafe– Rydalmere
I was introduced to this cafe by my best friend. Nestled on a very suburban street you definitely wouldn't come across this Cafe unless you were looking for it! While the cafe is not very pram friendly, and does not have a change mat (I learnt this the hard way) they have great food and coffee!